Power outage can be quite troublesome and can heavily hamper various household chores. During that time of necessity inverters are proved to be very useful. But before moving ahead with the topic let's discuss in short about power inverters. A power inverter is an electronic device which powers all the electronic items which are plugged into it during the absence of regular power supply. An inverter converts direct current into alternate current and that alternate current supplies power to the connected devices. There are different types of inverters available in the market of varying capacity and buyers can choose from the wide variety of sizes depending upon the number of equipment they want to run with it.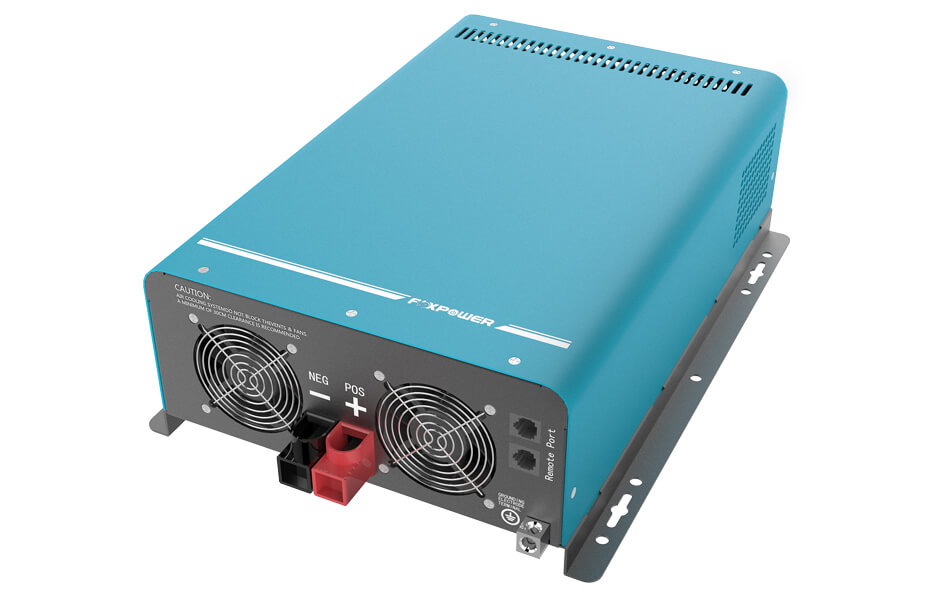 Inverter chargers with the help of the available DC current from the regular power source charges the battery when they are not in use. They automatically switches over to battery mode whenever there is an absence of regular power source. The different types of inverters are namely, pure sine wave power inverter and modified sine wave power inverter. A pure sine power inverter is suitable for home usage and can run several household electrical equipment which consumes high energy. Pure sine wave inverter can mimic the quality of the power supplied by the primary power grid. They not only are more powerful and efficient when compared to modified sine wave inverters in terms of their functionalities, they are also more expensive.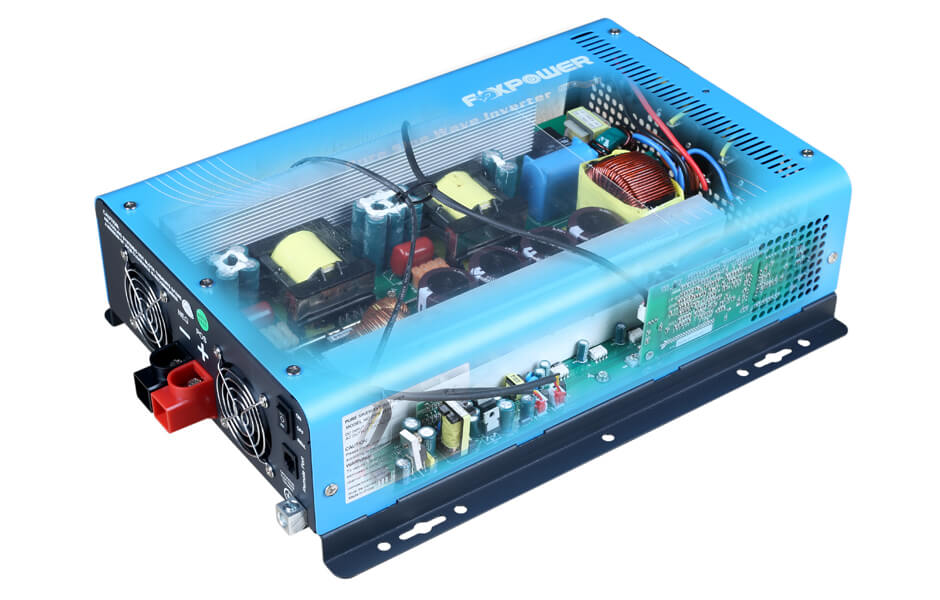 The input voltage, output voltage and the frequency of the inverters depend upon the designing of the specific device and the building of the circuitry of the specific inverter. Every inverter requires a stable DC current source which can supply the current to meet the intended power demand. Inverters of varying input voltage are used for different purposes, for example, a 48vdc power inverter along with 24 and 36vdc are standard input voltages needed for household energy systems.