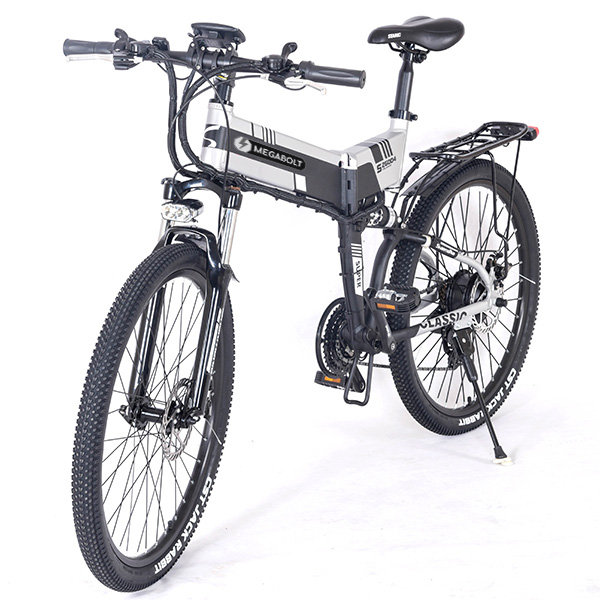 Electric vehicles are the next big thing in human transportation as they show promise to solve the biggest problem humans are having i.e. pollution. There are different types of electric vehicles but the most famous will definitely have to be the e-bikes. They are currently the most widely used type of electric vehicle around the world and have been quite successful. E-bike battery repair and its overall maintenance is a lot easier than regular bikes.
In order to make sure that you e-bike keeps on performing consistently, it is important to do regular maintenance and cleaning. The following are some tips for you that will help you to clean the e-bike.
If you are trying to clean the bike's body, it is better to buy bike shampoos and a soft bristle brush or sponge. This is because these things will not harm the plastic and the layer of paint present on the bikes in any way. Also, when you try to use these products, ensure that you have properly removed the battery from its port and secure the wiring to ensure no water pours into them.
You should have fixed schedule for cleaning your bike and make sure that you do a thorough cleaning session every week. If you go to a muddy terrain, ensure you thoroughly clean the bike when you get home as the mud will dry out and settle on the body. The dust or the mud particles might enter the wiring and the motor which might make the bike useless in some cases. Once you are done, you can apply some polish to make the body look like new.

The oily form of grease is easily cleaned off after you wash your bike completely. As grease is very important for the chains of your e-bike, make sure that you properly apply sufficient amount of grease.